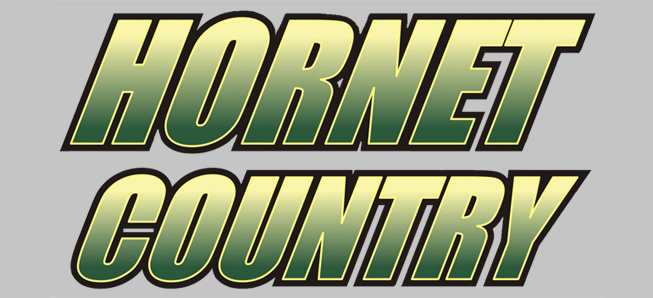 Hornets overcome early goal to beat Galeton, 10-1
By: Ed Weaver | NTL Sports | October 9, 2019
The Wellsboro Boys Soccer team overcame an early goal by Galeton to score a 10-1 win on Tuesday, October 8.
Galeton's Trey Kalalinski scored unassisted just over a minute into the game to put the Tigers up early. After that goal, however, it was all Wellsboro.
"Galeton got our attention in the first 2 minutes of the match with their goal," head coach Todd Fitch said. "We rebounded, but moving forward we are going to have to be ready to play from the start."
Sophomore Owen Richardson scored a hat trick between the 8th and 19th minutes to put the Hornets back in front, then goals by freshman Jack Poirier and junior Will Poirier had the Hornets up 5-1 at halftime. Wellsboro went on to shutout Galeton 5-0 in the 2nd on another Will Poirier goal, two goals by junior Kaeden Mann, and goals by junior Luke Pondo and junior Zach Singer.
The Hornets took 28 shots on goal and 14 corner kicks compared to Galeton's 4 shots on goal and 1 corner kick. Junior Ethan Ryan made 2 saves in goal.
In the JV game the Hornets tied Galeton 1-1 on a Jack Poirier goal.
The win improves the Varsity team's record to 11-3 (8-1 NTL). The team is back in action on Thursday, October 10 at home against Athens.