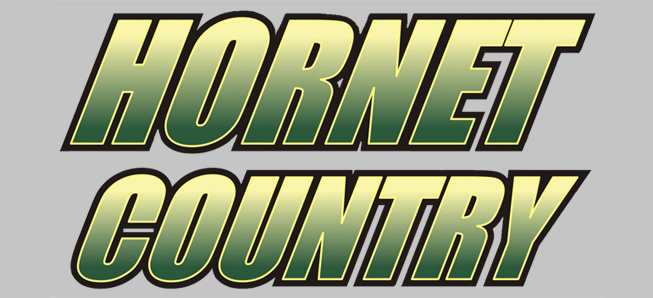 Hornets open tennis season with win
By: Ed Weaver | NTL Sports | March 20, 2019
The Wellsboro Boys Tennis team started the 2019 season off on a high note by edging Towanda 4-3 at Packer Park on Tuesday, March 19.
Singles Results
Nate Redell def. Ryan Risch 6-2, 6-3
Will Poirier def. Noah Poll 4-6, 6-3, 6-3
Django Yrigollen def. Luke Leach 6-4, 6-2
Jayden Wise def. Zach Singer 4-6, 6-4, 6-3
Dustin Benedict def. Tim Morrison 6-2, 6-0
Doubles Results
Leach/Poirier def. Risch/Poll 4-6, 6-1, 1-0 (10-5)
Yrigollen/Wise def. Singer/Benedict 6-4, 4-6, 1-0 (10-8)
"The match went down to the last few minutes of play. It was a real thriller," head coach Margery Hoffman said. "The team has room for improvement in many areas, but I was really pleased with their competitive spirit and aggressive play."
The win starts the Hornets' off at 1-0 (1-0 NTL). The team will be back in action later this afternoon at Cowanesque Valley.