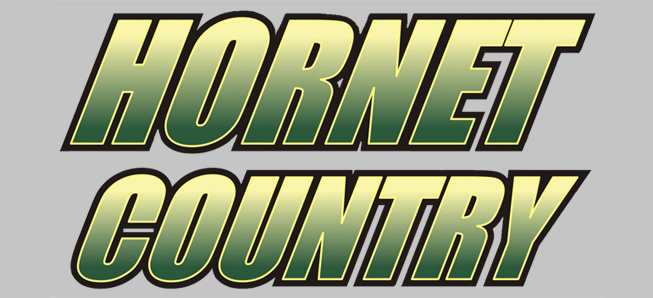 Hornets fall to Williamsport
By: Ed Weaver | NTL Sports | April 23, 2019
The Wellsboro Boys Tennis team suffered their first loss of the 2019 season to Williamsport on Monday, April 22.
The Millionaires won the non-league match 4-1.
Singles Results
Amani Tran (Wi) def. Nate Redell 7-6 (7-2), 7-5
Liam Ferry (Wi) def. Will Poirier 7-5, 6-1
Ethan Ryan def. Kyle Shuler 7-6 (7-5), 1-6, 1-0 (15-13)
Doubles Results
Ty Baker/Simon Wallace (Wi) def. Luke Leach/Zach Singer 6-4, 6-0
Cameron Butler/Caleb Kight (Wi) def. Joseph Doty/Takumi Nasu 6-1, 6-1
"We gave Williamsport tough competition in singles, but we only managed to pull out one win," coach Margery Hoffman said. "This is the first time since our first match with Towanda that the team was pressed. Williamsport was a better team than we've played this season. The ball came back over the net more times than we were expecting. We did not use the wind to our advantage, which was difficult under the gusty conditions. Some long points were played, where we were able to set up a winner to end the point. Unfortunately, many of those setups ended in errors."
The loss drops the Hornets to 9-1 (5-0 NTL). The team is back in action later this afternoon against Addison, NY for Senior Night.