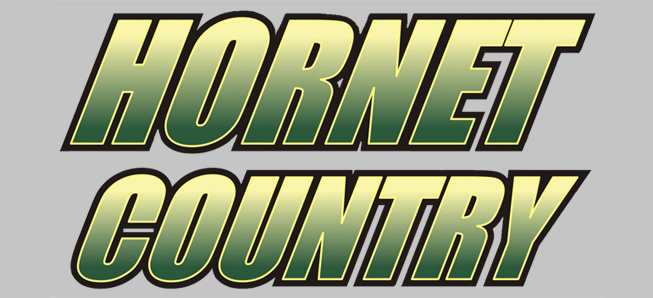 Hornets fall to Athens, 11-7
By: Ed Weaver | NTL Sports | April 17, 2019
The Wellsboro Varsity Baseball team dropped an 11-7 NTL Large School Division contest to Athens on Tuesday, April 16.
Trailing 3-0 after the top of the 2nd the Hornets put together a 2-run inning to close the lead to a run. Junior Billy Lechler walked to lead off the inning then junior Carson Davis moved him to 2nd with a base hit. Lechler then scored on a passed ball and wild pitch. Davis later scored on an RBI grounder by senior Taynton Repard.
Then the Hornet bats went cold for the next two innings while the Wildcats added 4 more runs to increase their lead to 7-2.
Wellsboro pulled back to within two runs with a 3-run 5th inning highlighted by runs from sophomore Zach Rowland, junior Silas Wagaman, and senior Cam Tennis. The Wildcats then pulled off a 4-run inning in the top of the 6th to push their lead back to 11-5. The Hornets tried to claw their way back into the game with runs in both the 6th and 7th by Davis and freshman Isaac Keane, respectively, but fell short in their comeback bid.
The Hornets were held to just 4 hits on the afternoon with Lecher, Wagaman, freshman Darryn Callahan, and Davis picking them up at the plate. Repard (2), Lechler, and Keane all had RBIs on the afternoon.
5 Hornets pitched on the afternoon. Davis threw 3 innings and allowed 6 runs (2 earned) on 6 hits to go with 3 strikeouts. Repard pitched 2 innings and gave up 3 runs on 3 hits, and Rowland threw an inning and gave up 2 runs on 2 hits. Junior Lucas Citrino (1/3) and Keane (2/3) combined for an inning and allowed a hit between the two of them.
The loss drops the Hornets to 3-2 overall (3-2 NTL Large School Division). The team will be back in action tomorrow as they host Towanda.