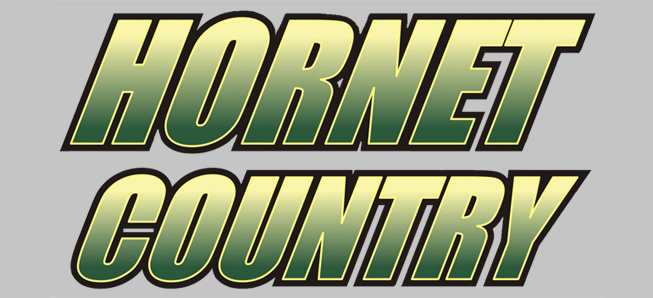 Hornets fall in season-opening tournaments
By: Ed Weaver | NTL Sports | December 7, 2019
The Wellsboro Varsity Basketball teams each suffered season-opening losses on Friday, December 6.
The boys suffered a 54-38 loss to Whitehall in the opening game of the Loyalsock Tip-Off Tournament. The Hornets trailed 16-14 after the 1st quarter then the Zephyrs went on a 23-1 2nd quarter run to blow the game open.
Junior Joseph Grab scored 17 points to lead Wellsboro, senior Ty Morral added 10, sophomore Isaac Keane pitched in with 5, and freshman Conner Adams, sophomore Liam Manning, and senior Carson Davis added 2 points each. Sophomore Darryn Callahan grabbed 5 rebounds and had 2 assists, Manning added 2 rebounds, and senior Karter Witmer had 2 rebounds and 2 assists.
"I thought our effort was good and saw positive growth throughout the game," head coach Steve Adams said.
In the girls game, the Lady Hornets lost to Muncy in the host's Rotary Tournament, 41-30. Wellsboro held a slim 6-3 lead after the opening quarter of play. Muncy outscored Wellsboro 10-7 in the 2nd to tie the game up at 13 at the half, then outscored the visitors 28-17 in the second half.
Senior Cathryn Brought led Wellsboro with 13 points, junior Kiyah Boyce scored 6, freshman Jordyn Abernathy, junior Bailey Monks, and sophomore Abbye Cavanaugh all scored 3 points each, and sophomore Emma Brandenburg rounded out the scoring with 2 points.
Both teams are back in action later this evening for their second round games. The Lady Hornets will take on the loser of Benton/Northwest Area from last night, while the boys square off against rival North Penn-Mansfield at 6:00 p.m.