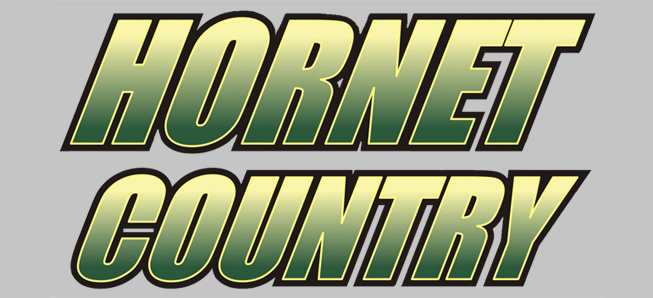 Hornets edge Jersey Shore at Millville Tournament
By: Ed Weaver | NTL Sports | August 31, 2019
The Wellsboro Boys Soccer team scored a season-opening win over Jersey Shore in overtime in the opening round of the Millville Tournament.
After two scoreles periods the Hornets won the game in overtime as sophomore Owen Richardson crossed the ball to junior Will Poirier who sent a shot in the back corner of the net giving Wellsboro the win.
"It is always nice to get a positive result to open your season," head coach Todd Fitch said. "Getting a result that reflects tenacity and a steadfast will is especially rewarding and makes me very proud. Each player put forth an excellent effort for 84 minutes. We outshot Jersey Shore 16-6; had 6 corners to their 2, and controlled much of the possession. We just could not get the ball across the line, between the posts. However, the boys kept grinding and in OT created another opportunity that finally produced the needed goal."
Junior Ethan Ryan recorded 5 saves in goal for Wellsboro. The Hornets are back in action later today in the championship game of the tournament.