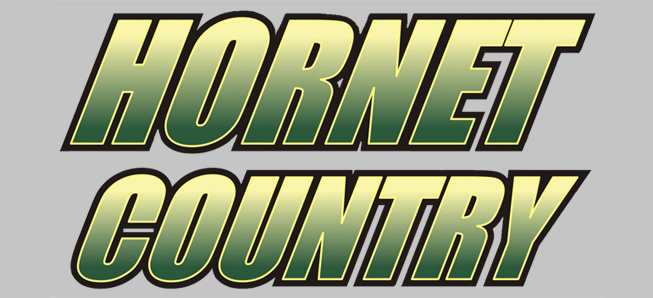 Hornets continue strong NTL Golf play
By: Ed Weaver | NTL Sports | September 11, 2019
The Wellsboro Golf team continued their strong NTL match play and won their 4th straight league match at River Valley Country Club on Tuesday, September 10.
The Hornets shot a combined 337 to beat out 2nd place Cowanesque Valley (351), North Penn-Mansfield (375), Towanda (375), Sayre (385), and Athens (399).
CV's Austin Outman shot a 1-over par 73 to finish 1st overall with senior Joseph Propheta shooting a 77 to take home 2nd place. Wellsboro had 2 in the top-5, senior Ty Morral shot a round of 84, and 5 finished in the top-10. Senior Ethan Blakley was 7th overall with a round of 87, junior Brock Hamblin and sophomore Dylan Abernathy tied for 9th with 89's.
Freshman Blake Hamblin rounded out the Hornets with a 98.
"We had another great team performance at River Valley. All 6 broke 100 again," head coach Steve Macensky said. "Top 5 broke 90 for the first time. Those 5 were all in the top 10 for the day. 4 players set their personal best scores today. We are shooting very consistent scores from match to match."
The Hornets (20-0) are back in action later this afternoon at White Deer Country Club for a non-league match.