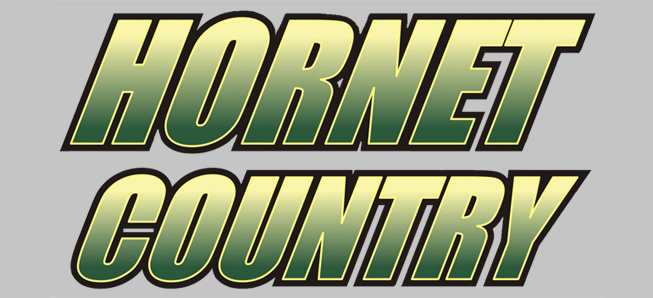 Hornets class of the field at Towanda Country Club
By: Ed Weaver | NTL Sports | August 30, 2019
The Wellsboro Golf team placed 4 members of the team in the top 10, each shooting 88 or under, as they rolled to their 2nd straight NTL victory at Towanda Country Club on Thursday, August 29.
Cowanesque Valley's Austin Outman took home medalist honors on the day with a round of 75. Senior Ty Morral finished 2nd overall 5 shots back with a round of 80, senior Joseph Propheta was 6th with an 85, junior Brock Hamblin shot 86 to tie for 7th, and senior Ethan Blakley finished 9th with an 88.
"We played really well today as a team from the top to the bottom and even the JV players," head coach Steve Macensky said. "Towanda has always been one of the toughest courses to score on. It was another really solid performance."
Rounding out the rest of the Hornet scorers were sophomore Dylan Abernathy with 95 and senior Daniel Mitchell finished with a round of 98.
North Penn-Mansfield took home 2nd place overall a 372, Cowanesque Valley was 3rd (377), Towanda (391) finished 4th, Sayre (393) was 5th, and Athens (431) came home 6th.
The win improves the Hornets' record to 10-0 (10-0 NTL). The team will be back in action on Tuesday, September 3 at Corey Creek Country Club.