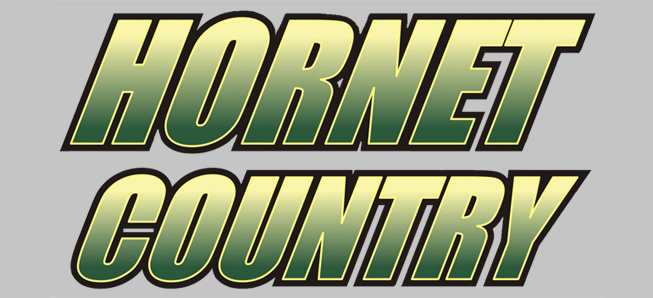 Hornet Tennis wraps up regular season with 5-2 win over Addison
By: Ed Weaver | NTL Sports | April 30, 2019
The Wellsboro Boys Tennis team concluded their 2019 regular season on the road in Addison and picked up a 5-2 win on Monday, April 29.
"The team was putting away volleys with more confidence than I've seen in a few matches," coach Margery Hoffman said. "They had some trouble with the wind again in singles, but it died down for doubles play."
Singles Results
Ethan Ryan def. Marshall Hardy 6-1, 6-0
Aiden Green (A) def. Dustin Benedict 6-4, 6-3
Joseph Doty def. Junior Atsutse 6-2, 6-3
Takumi Nasu def. Noah Clark 6-0, 6-1
Justin Wilcox won by forfeit
Doubles Results
Luke Leach/Zach Singer def. Hardy/Atsutse 6-0, 6-0
Clark/Green (A) def. Justin Wilcox/Joemer Cummings 7-6 (7-1), 6-4
The win improves the Hornets to 12-1 (6-0 NTL). The team is back in action later this afternoon for the opening round of the PIAA District IV team playoffs. The Hornets will take on Loyalsock at Hughesville at 1:00 p.m.