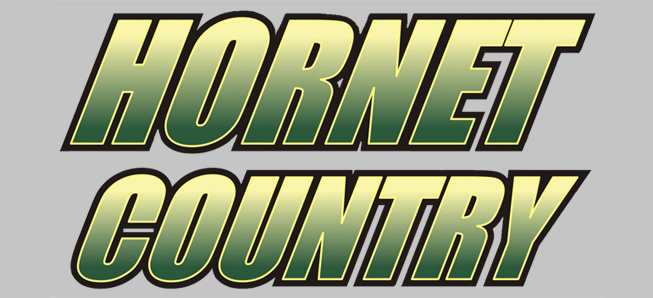 Hornet Tennis tops Muncy to improve to 8-0
By: Ed Weaver | NTL Sports | April 16, 2019
The Wellsboro Boys Tennis team defeated Muncy 6-1 on Monday, April 15 in non-league action.
"The team came out ahead of some close matches to defeat Muncy," coach Margery Hoffman said. "We were able to win the third sets at 3rd and 4th singles to clinch the match, but up until that happened, it looked like the outcome could go either way. I was pleased with the singles play tonight. We need more work on doubles."
Singles Results
Nate Redell def. Trey McCollum 6-1, 6-0
Ethan Ryan def. Ernie Coppes 6-0, 6-1
Zach Singer def. Kaleb Meyer 6-2, 4-6, 6-3
Takumi Nasu def. James Yordy 6-4, 4-6, 6-3
Justin Wilcox def Conner McLean 7-6 (7-4), 6-2
Doubles Results
Will Poirier/Luke Leach def. Mateo Meza/Josiah Mesa 6-1, 6-0
Peter Vavel/Marshall Rothrock def. Dustin Benedict/Joseph Doty 7-6 (7-4)
The win improves the Hornets to 8-0 (5-0 NTL). The team will be back in action on Thursday, April 18 against Bloomsburg.