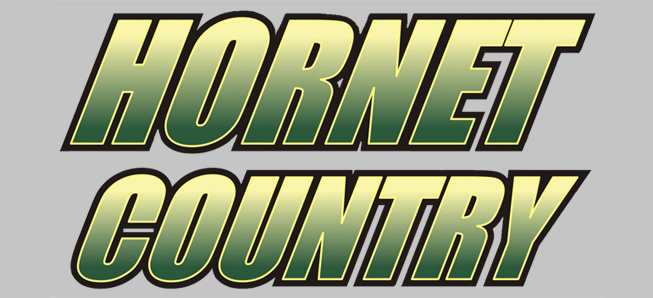 Hornet Tennis team tops CV, 6-1, to win 6th straight match
By: Ed Weaver | NTL Sports | April 10, 2019
The Wellsboro Boys Tennis team ran their win streak to 6 matches as they topped Cowanesque Valley 6-1 on Tuesday, April 9.
"The team played very methodically in singles," coach Margery Hoffman said. "The boys engaged in a lot of long, steady rallies. We could use more work on positioning and shot selection in doubles."
Singles Results
Nate Redell def. Arch Ackley 6-0, 6-0
Will Poirier def. Darius Johnson 6-0, 6-2
Ethan Ryan def. Tommy Mack 6-0, 6-1
Dustin Benedict def. Jackson Pritchard 6-1, 6-0
Takumi Nasu def Evan Kies 6-2, 6-1
Doubles Results
Luke Leach/Zach Singer def. Sterling Jolly/Kenny Watterson 6-3, 6-2
Johnson/Joel Heck (CV) def. Joseph Doty/Justin Wilcox 6-4, 6-4
The win improves the Hornets to 6-0 (4-0 NTL). The team will be back in action on Thursday, April 11 at North Penn-Liberty.