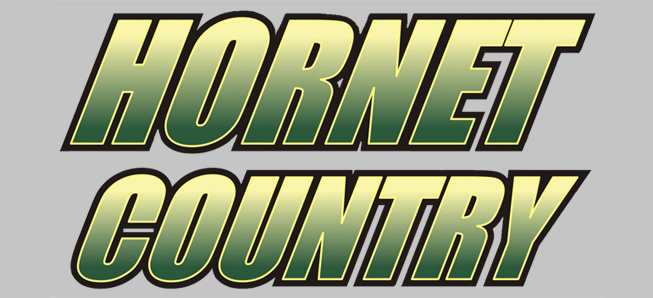 Hornet Tennis team improves to 2-0
By: Ed Weaver | NTL Sports | March 21, 2019
The Wellsboro Boys Tennis team improved to 2-0 on the young 2019 season with a 7-0 sweep of Cowanesque Valley on Wednesday, March 20.
Singles Results
Nate Redell def. Sterling Jolly 6-1, 6-0
Will Poirier def. Darrius Johnson 6-0, 6-4
Luke Leach def. Tommy Mack 6-0, 6-0
Dustin Benedict def. Joel Heck 6-2, 6-0
Takumi Nasu def. Joe Easton 7-6 (7-3), 6-2
Doubles Results
Zach Singer/Benedict def. Austin Haskins/Kenny Waterson 6-0, 6-0
Justin Wilcox/Joseph Doty def. Evan Kies/Jackson Pritchard 6-1, 6-0
"The team performed very well tonight in windy conditions," head coach Margery Hoffman said. "The singles matches were well executed and the doubles teams played well together in our second match."
The win improves the Hornets to 2-0 (2-0 NTL) and will return to action on Tuesday, March 26 against North Penn-Liberty.