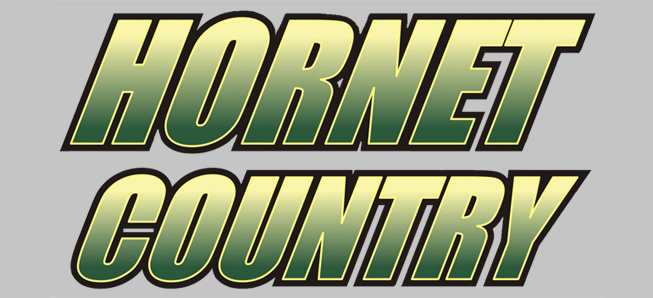 Hornet Tennis sweeps season series with North Penn-Liberty
By: Ed Weaver | NTL Sports | April 12, 2019
The Wellsboro Boys Tennis team completed the season sweep of their rivals North Penn-Liberty with a 7-0 victory on Thursday, April 11.
"The team played some really great tennis tonight," head coach Margery Hoffman said. "The points were wone with good shots and errors were minimized. We're looking forward to the last half of the season as our players gain confidence in both singles and doubles."
Singles Results
Luke Leach def. River Hicks-Lee 6-0, 6-0
Ethan Ryan def. Josh Nobles 6-0, 6-0
Zach Singer def. Ian Beck 6-0, 6-0
Joseph Doty def. Ben Wolf 6-0, 6-1
Takumi Nasu def. Garrett Eberly 6-0, 6-2
Doubles Results
Nate Redell/Will Poirier def. Hicks-Lee/Nobles 6-1, 6-0
Dustin Benedict/Justin Wilcox def. Beck/Wolf 6-1, 6-1
The win improves the Hornets' record to 7-0 overall and 5-0 in the NTL. The team will be back in action on Monday, April 15 as they host Muncy at Packer Park.