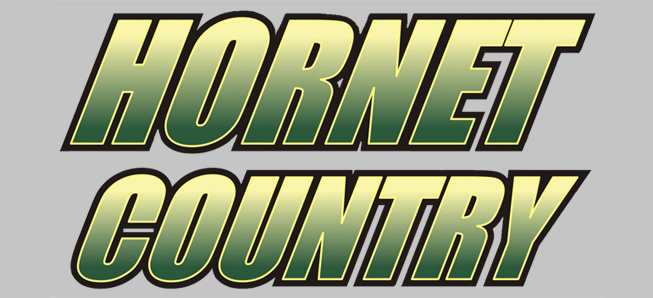 Hornet tennis sweeps North Penn-Liberty
By: Ed Weaver | NTL Sports | March 27, 2019
The Wellsboro Boys Tennis team swept rivals North Penn-Liberty 7-0 on Tuesday, March 26 to stay undefeated.
Singles Results
Nate Redell def. River Hicks-Lee 6-1, 6-1
Will Poirier def. Josh Nobles 6-0, 6-0
Zach Singer def. Allan Weed 6-0, 6-0
Dustin Benedict def. Ian Beck 6-0, 6-1
Joseph Doty def. Ben Welf 6-0, 6-0
Doubles Results
Luke Leach/Ethan Ryan def. Nobles/Hicks-Lee 6-1, 6-0
Benedict/Justin Wilcox def. Beck/Garret Eberly 6-0, 6-1
"We were able to take advantage of depth in our line-up as the newcomers improve their serving and placement of balls," coach Margery Hoffman said after the match. "We performed well at all positions, as errors were kept to a minimum."