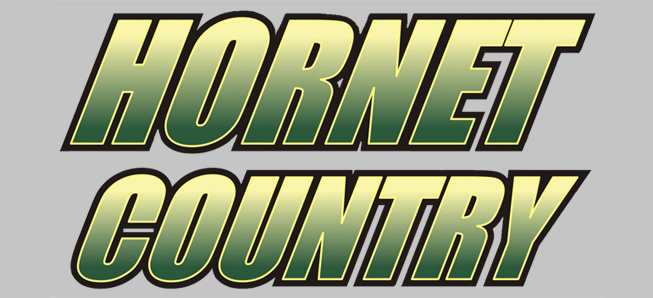 Hornet Soccer teams win 3 Thursday games
By: Ed Weaver | NTL Sports | September 27, 2019
The Wellsboro Soccer teams combined for three wins on Thursday, September 26.
The Wellsboro Varsity Boys team rolled to their 6th straight win, improving to 7-2 (5-1 NTL) as they beat Galeton 12-1. During this 6-game win streak, the Hornets have outscored their opponents 48-2 (24-1 last two games).
"Eight different players scored and five provided at least one assist tonight," head coach Todd Fitch said. "There is a rhythm to this game and right now the boys are flowing with it."
Junior Kaeden Mann led the way for the Hornets with a 4-goal performance on the night, tying him for 2nd in goals in a game with Brett Rudy, Noah Fitch, Josiah Hill, and Erik Stemcosky.
Junior Will Poirier scored a pair of goals, while junior Luke Pondo, junior Joseph Grab, sophomore Owen Richardson, senior Luke Leach, Alvaro Garza-Seijo, and sophomore Dustin Benedict all scored goals.
Mann also contributed 3 assists on the night in addition to his goal total. Junior Ethan Ryan, Grab, Poirier, and Pondo also recorded assists.
Wellsboro also won the JV game, scoring a 4-0 shutout. Freshman Sam Rudy scored a pair of goals and freshmen Jack Poirier and Jackson Brill also added goals.
The Lady Hornets traveled to Sayre and earned a 3-0 win to erase a two-game losing streak. After a scoreless 1st period junior Jessa Lohr scored with 25:36 to go on a deflected shot to put the Lady Hornets up, 1-0. 12 minutes later junior Jena Boyce converted a pass from freshman Jordyn Abernathy to make it a 2-0 game.
Wellsboro's third goal came on a Sayre own goal with 6:18 remaining.
The Lady Hornets took 30 shots on goal and prevented the Lady Redskins from registering a shot attempt.
The win improves the Lady Hornets' record to 5-4-1 (5-3-1 NTL).
In the Middle School game, the only game in Wellsboro on the night, the Horents scored a 4-0 win over Troy.
Dillon Boyce had a hat trick for the Hornets, scoring 1 in the first half and 2 more in the second half. Jacob Abaidi also scored for Wellsboro as the Hornets out shot Troy 16-1.
The young Hornets improve to 6-2-1 on the season.