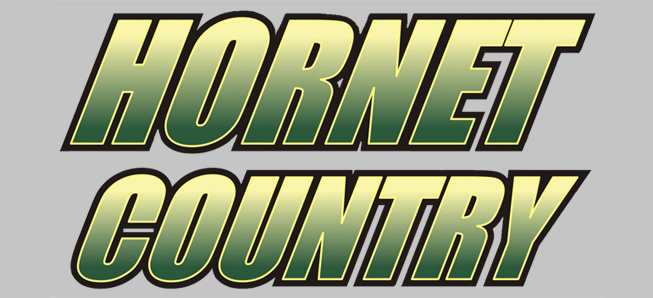 Hornet Soccer teams split pair of games to Williamsport teams
By: Ed Weaver | NTL Sports | October 18, 2019
The Wellsboro Soccer teams split a pair of games to Williamsport and South Williamsport on Thursday, October 17.
In the girls game, the Lady Hornets suffered a 4-1 loss to Williamsport at home. The Lady Millionaires scored 3 1st period goals and added one in the 2nd, while holding Wellsboro to just 3 shots on goal during the game.
Sophomore Lilly Abadi made 11 saves in goal.
The loss drops the Lady Hornets to 8-8-1. The team is back in action later this evening as they host Wyalusing for Senior Night.
In boys soccer action, Wellsboro traveled to South Williamsport to play at Penn College and came home with a 4-1 win.
"South has had some big wins recently and we knew this match would be a quality test for us," said coach Todd Fitch. "The boys embraced the challenge and came away with a positive result against a good team."
The Hornets scored a pair of goals in each period. Junior Joseph Grab scored back-to-back goals on assists from junior Will Poirier. Wellsboro then added 2 more in the 2nd period, both from junior Luke Pondo to put the Hornets up 4-0 before South scored later. Pondo's first goal was assisted by junior Kaeden Mann.
Wellsboro outshot South 11-7 and had a 10-3 advantage in corner kick. Junior Ethan Ryan made 6 saves in goal.
The win improves the Hornets' record to 13-4. The team returns to action this evening against Bloomsburg following the Lady Hornets game.