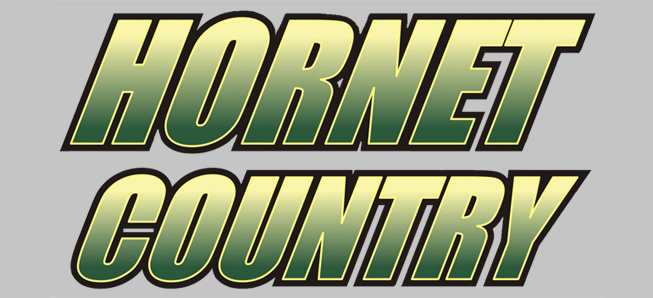 Hornet Soccer teams go 1-2 on Saturday
By: Ed Weaver | NTL Sports | October 7, 2019
The Wellsboro Soccer teams combined to go 1-2 in games on Saturday, October 5.
In the first game of the day the Lady Hornets suffered a 1-0 loss on the road to Troy. The Lady Trojans scored their lone goal with 12:31 left to play in the second period and combined for 20 shots on goal.
Wellsboro only managed 4 shots on goal and sophomore Lilly Abadi recorded 18 saves.
In the boys game in the afternoon, the Hornets had a 9-game win streak erased in a 4-1 loss to Loyalsock.
"They are a good team and we needed this match to get a better idea of our level of play, coach Todd Fitch said. "Although the score suggests otherwise, I tend to think that minus a few missteps, we were right there with them."
The Lancers Brady Dowell scored the game's opening goal in the 4th minute. Loyalsock led 1-0 after the first period, then went on to add 3 more goals in the second period. Wellsboro's goal came by junior Kaeden Mann from an assist from junior Luke Pondo.
The Lancers edged Wellsboro 9-8 with shots on goal while the Hornets had a 7-2 advantage in corner kicks. Junior Ethan Ryan recorded 4 saves in goal for Wellsboro.
In the Middle School game Saturday morning, Wellsboro shutout North Penn-Liberty 5-0. The match was scoreless at the half, but Wellsboro came out of half time with more intensity and scored their first goal 4 minutes into the second half by Dillon Boyce. Caden Smith added two more, followed by Isaac Macias with two goals (assist by Madelyn Callahan). Boyce scored his second goal with 22 seconds left on the game clock.
Wellsboro had 14 shots on goal to North Penn-Liberty's 10. Keeper Mitchell Butler had 9 saves for Wellsboro.
Wellsboro had another shut out in the second match, with a score of 7-0. Seven different Hornets scored goals: Ian Hoose, Kalie Baltzley, Mitchell Butler, Abby Owlett, Jacob Abadi, Noah Morey, and Emily Richardson.
Wellsboro had 11 shots on goal.