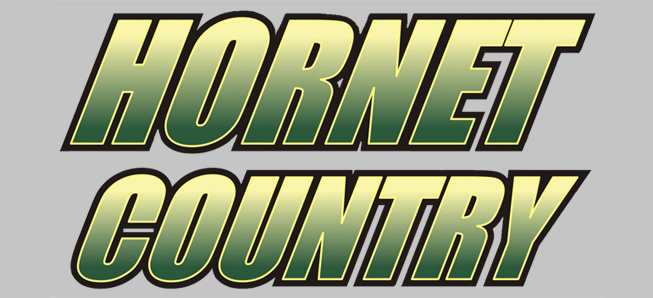 Hornet Soccer teams drop doubleheader
By: Ed Weaver | NTL Sports | October 19, 2019
The Wellsboro Soccer teams dropped a Friday night doubleheader to Wyalusing and Bloomsburg on Friday, October 18.
The Lady Hornets squared off against Wyalusing on Senior Night and suffered a 1-0 loss. The Lady Rams' Madalyn Valoroso scored the game's only goal with 3 minutes remaining in the game to end the Lady Hornet's season. Wellsboro attempted 15 shots on goal while holding the Lady Rams to just 3, and had a 4-1 advantage in corner kicks.
Sophomore Lilly Abadi made 2 saves.
The Lady Hornets finish the 2019 season with a 8-9-1 record (7-6-1 NTL).
In the nightcap, the Hornets hosted Bloomsburg and fell 2-0.
"Hats off to Bloom," coach Todd Fitch said. "They traveled a long way to play us on a cold night and caught us off guard. They were simply better than us tonight."
The Panthers scored 1 goal in each period on just 5 shots on goal, while holding the Hornets scoreless on 12 shot attempts. Junior Ethan Ryan made 2 saves in goal.
The loss drops the Hornets' record to 13-5 (8-2 NTL). The team will be back in action at a date, time, and location to be determined in the District IV playoffs.