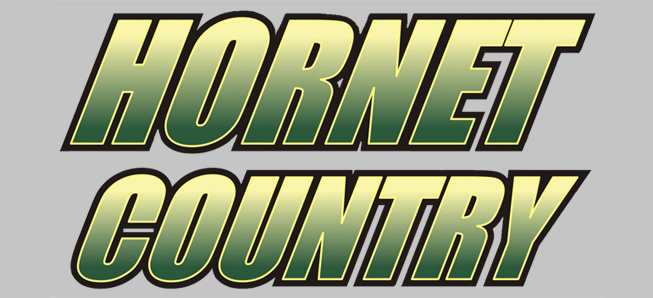 Hornet Golfers win at Corey Creek
By: Ed Weaver | NTL Sports | September 4, 2019 | Photo courtesy The Home Page Network
The Wellsboro Golf team claimed their 3rd league victory of the season at Corey Creek Country Club on Tuesday, September 3.
The Hornets won with a score of 334, North Penn-Mansfield was 2nd at 360, Cowanesque Valley 3rd with 384, Sayre took home 4th with a 419, Athens was 5th at 431, and Towanda rounded out the pack with a 446.
Senior Ty Morral took home the top spot with a round of 77, followed by senior Joseph Propheta with an 82. CV's Austin Outman was 3rd with and 83, Junior Brock Hamblin finished 4th with 85, and Sayre's Kannon VanDuzer rounded out the top 5 with and 86.
Senior Ethan Blakley shot 90, Sophomore Dylan Abernathy carded an 95, and freshman Blake Hamblin shot 99.
"Another solid and consistent performance by the whole team," said head coach Steve Macensky. "All 6 players under 100 for the second straight match is great to see. Ty finishing with the best score of the day and Joseph second and Brock fourth is exactly what I was hoping for from the three returning starters. The other players have all improved and are continuing to improve. It was a good score, but the kids are all finding areas they want to work on to get even better."
Wellsboro (15-0, 15-0 NTL) returns to action next Tuesday, September 10 at River Valley Country Club.