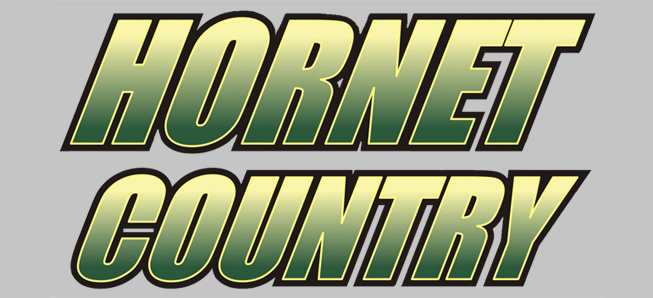 Hornet Golfers score non-league win at White Deer
By: Ed Weaver | NTL Sports | September 12, 2019
Senior Ty Morral shot an afternoon low 80 to lead the Wellsboro Golf team to a pair of non-league wins against Montgomery and Benton at White Deer Country Club on Wednesday, September 11.
Morral had 2 birdies, 9 pars, and 4 bogeys to lead Wellsboro to their 2nd victory in as many days. Senior Joseph Propheta shot a round of 85, junior Brock Hamblin finished with an 89, senior Ethan Blakley had a round of 94, sophomore Dylan Abernathy shot 102, and senior Daniel Mitchell finished with a 105.
The win improves the Hornets' record to 22-0 (20-0 NTL). The team returns to league play on Monday, September 16 at Tioga Country Club in Nichols, NY.