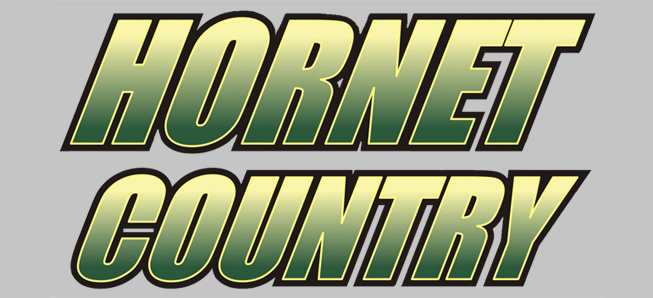 Gage, Fletcher pace Hornets at District Championships
By: Ed Weaver | NTL Sports | October 25, 2019
Freshman Madeline Gage and junior Aidan Fletcher led the Wellsboro Cross Country team at the PIAA District IV Championships at Bloomsburg University on Thursday, October 24.
Gage finished 48th overall in the AA girls race in 23:39, while Fletcher was 47th overall in the A boys race with a time of 20:33.
Wellsboro's girls did not have enough runners to post a team score while the Wellsboro boys finished 11th with 292 places.
For the girls, senior Kylie Butler (24:38) was 60th, junior Aislinn Hoose (24:42) was 63rd, and junior Alexis Banik (28:48) was 89th.
Sophomore Gabe Guignard (21:09) was 54th, sophomore Drew Manning (22:47) was 63rd, junior Tylar Wright (22:56) was 65th, junior Anthony Dunkel (22:59) was 66th, sophomore Liam Manning (23:08) ws 68th, and junior Daniel Swanson (25:37) was 74th.