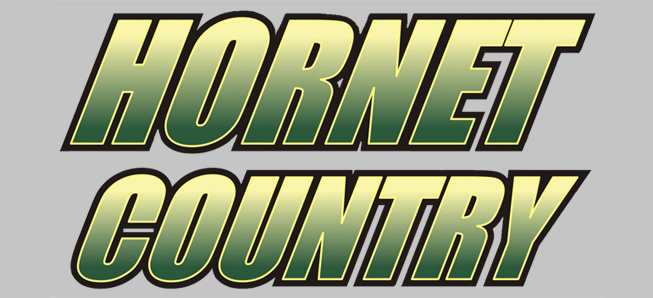 Boyce OT goal lifts Lady Hornets over Williamson
By: Ed Weaver | NTL Sports | September 9, 2019
A goal by junior Jena Boyce two and a half minutes into the 1st overtime period gave the Wellsboro Varsity Girls Soccer team a 5-4 win over Williamson on Saturday, September 7.
Both teams scored 3 goals each in the first 40 minutes of play, starting with Williamson. Chelsea Hungerford scored a pair of goals, one at 37:27 and the second at 22:31. Freshman Jordyn Abernathy also scored a pair of goals sandwiched between Hungerford's two goals. Abernathy scored unassisted at 29:44 then again at 19:12 with an assist from sophomore Hannah Morey to knot the game up at 2-2.
Williamson's Claire Miller scored with 17 minutes remaining of the first half to retake the lead, then junior Madelyn Rudy scored with 7:23 remaining off an Abernathy assist to tie the game again.
Miller gave Williamson back the lead with 28:36 remaining in the second half before Boyce found the back of the net off a Morey assist to tie the game back up at 4-all with 15:03 left. Then with 7:29 left in overtime Boyce scored again off an Abernathy cross for the game-winner.
The Lady Hornets outshot Williamson 24-8, had a 5-4 advantage in corner kicks, and a 7-2 edge in direct kicks.
Sophomore Lilly Abadi made 3 saves in goal for the Lady Hornets.
Wellsboro (2-0-1, 2-0-1 NTL) returns to action on Tuesday, September 10 at Wyalusing.