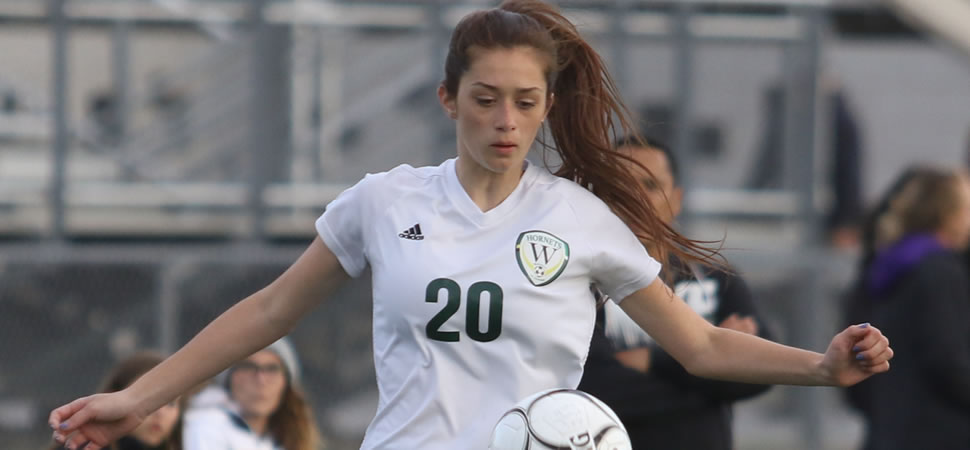 Athens tops Wellsboro, 1-0
By: Ed Weaver | NTL Sports | October 15, 2019 | Photo courtesy Tim Birney
The Athens Lady Wildcats held the Wellsboro Girls Soccer team scoreless to win 1-0 on Monday, October 14.
Abby Sindoni scored the games only goal with 21:24 remaining in the contest.
Junior Cara Tennis attempted the Lady Hornets' only shot on goal.
Sophomore Lilly Abadi made 14 saves in goal.
The loss drops the Lady Hornets to 8-7-1 (8-5-1 NTL). The team will be back in action on Thursday, October 17 against Williamsport.