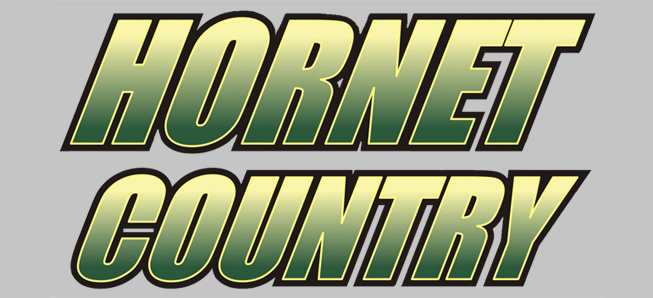 Williamsport tops Lady Hornets in regular season finale
By: Ed Weaver | NTL Sports | October 19, 2018
Williamsport handed the Wellsboro Varsity Girls Soccer team a 5-1 loss in their final regular season game at the Balls Mills Complex on Thursday, October 18.
Williamsport held a 1-0 lead at the half as they scored with just 1:42 remaining, but then scored 4 goals in 12 minutes to start the second half. Wellsboro avoided the shutout with a goal with 1:46 remaining from sophomore Kerrah Clymer with an assist from senior Elizabeth Macias.
Williamsport took 17 shots on goal while their defense held the Lady Hornets to just 5 attempts. Williamsport also had a 6-0 advantage in corner kicks.
Freshman Lilly Abadi made 11 saves in goal for Wellsboro and Lila Vogelsong had 3 saves for Williamsport.
Wiliamsport also won the JV game 1-0.
The loss ends the Lady Hornets' regular season at 10-8 (9-4 NTL). Wellsboro currently sits at the #8 seed in the District IV Class AA rankings. The Lady Hornets will wait their seeding in the tournament starting next week.