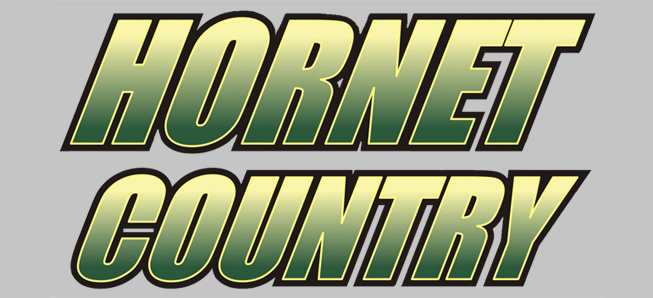 Self, Poirier lead Lady Hornets in lopsided victory over Wyalusing
By: Ed Weaver | NTL Sports | January 28, 2018
Senior Tory Self and junior Emma Poirier both scored 20-plus points as the Wellsboro Varsity Girls Basketball team blew out Wyalusing, 70-31 on Saturday, January 27.
After a 22-8 first quarter the Lady Hornets had the game firmly in hand, but still kept the gas pedal down on the Northern Tier League's highest scoring offense. Wellsboro held Wyalusing to 9 points or fewer each quarter over the final 24 minutes and outscored the Lady Rams 48-23 to run away with their 15th win of the season, and head coach John Davis' 70th career win.
Self led all scorers with a season-high 27 points while grabbing 7 rebounds, 8 steals, and 4 assists. Emma Poirier finished with 22 points and grabbed 5 rebounds. Senior Lizzie Poirier finished with 8 points, senior Mikel Shabloski and sophomore Cathryn Brought both scored 4 points, junior Luna Alexander added 3, and sophomore Liza Manning rounded out the scoring with 2 points.
Lizzie Poirier made 4 assists and had 5 rebounds, Manning had 5 rebounds and 4 steals, Brought grabbed 7 rebounds, and Shabloski had 4 rebounds, 2 assists, and 2 steals.
Wyalusing won the JV game 40-20 to drop the Lady Hornets to 3-12. Freshman Bailey Monks led Wellsboro with 6 points.
The win improves the Varsity team's record to 15-1 (12-0 NTL Large School Division). The team will be back in action on Monday, January 29 at home against Montoursville.