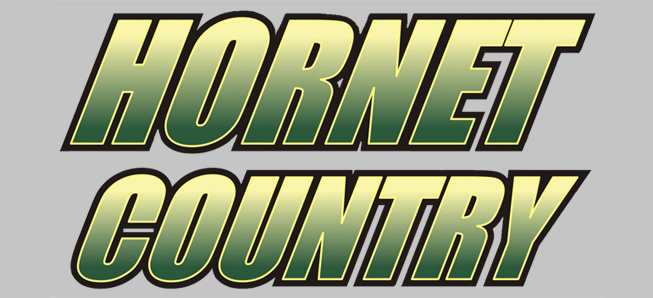 Middle School Lady Hornets go 1-2 at Towanda Tournament
By: Ed Weaver | NTL Sports | March 4, 2018
The Wellsboro Middle School Girls Basketball team went 1-2 at the Towanda Tournament on Saturday, March 3.
The Lady Hornets lost 20-11 to Central Mountain and 19-15 to Northeast Bradford before beating North Penn-Mansfield 27-9.
"Our girls got a lot of experience at the 16 team tournament today," said head coach Darrell Morris. "Central Mountain was the best team we have seen all year. We had NEB down 5 at the start of the 4th, but they outscored us 11-2 in the 4th and we finally ran our offense well against Mansfield to finish off the day on a high note."
Rylie Boyce 1 point, 6 rebounds, 7 steals, 1 assist; Emma Brandenburg 12 points, 16 rebounds, 3 steals, 4 assists; Abbye Cavanaugh 9 rebounds, 1 assist; Emma Coolidge 12 points, 12 rebounds, 6 steals, 4 assists; Molly Ingerick 1 steal, 1 assist. Lindsey Marmara 20 points, 8 rebounds, 3 steals, 3 assists; Emma Pietropola 6 points, 13 rebounds, 4 steals; and Ella Posada 2 points, 4 rebounds.
The Lady Hornets are back in action against North Penn-Mansfield on Monday, March 5.