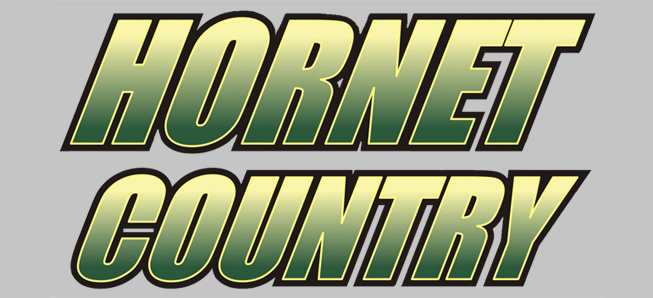 Middle School Hornets sweep Towanda
By: Ed Weaver | NTL Sports | May 2, 2018
The Wellsboro Middle School Baseball team swept a doubleheader with Towanda on Tuesday, May 1.
The Hornets won the first game 21-0 and the second 17-2.
In game one Darryn Callahan was 3-for-3, Conner Adams was 3-for-5, Ryan Sweet was 2-for-2, Isaac Keane was 2-for-3, Tyler Fletcher, Dylan Abernathy, Cameron Brought, Brody Morral, and Blake Hamblin all contributed hits. Callahan (4), Adams (3), Fletcher (3), Keane (2), Noah Marks (2), Kanan Keck (2), Hamblin (2), Abernathy, Blake Levindoski, and Morral all scored runs.
Adams (4), Fletcher (4), Callahan (3), Keane, Abernathy, Brought, Morral, Keck, Hamblin all drove in runs.
In game two Adams went 3-for-3 at the plate, Keane was 2-for-3, Callahan, Morral, Sweet, and Hamblin were all 1-for-2, and Andrew Merriman and Brought were both 1-for-1. Adams (3), Keane (2), Fletcher (2), Callahan (2), Morral (2), Hamblin (2), Keck, Sweet, Marks, and Levindoski scored runs while Callahan (4), Keane (3), Brought (2), Sam Rudy (2), Adams, Fletcher, Sweet, Merriman, and Hamblin drove in runs.
The wins improve the Hornets record to 8-0. The team will be back in action on Saturday, May 5 for a doubleheader at Canton.