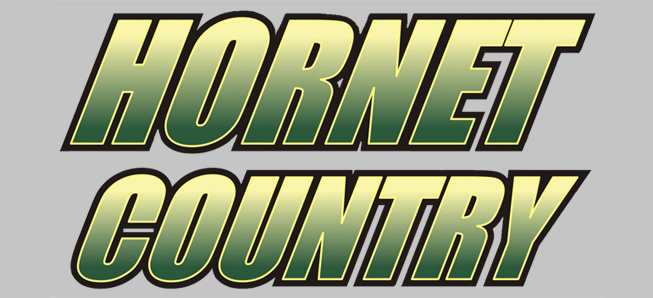 Middle School Hornets sweep CV, St Marys
By: Ed Weaver | NTL Sports | April 22, 2018
The Wellsboro Middle School Baseball team improved to 4-0 with wins over Cowanesque Valley and St. Marys on Saturday, April 21.
The Hornets beat CV 7-1 and St. Marys 8-3.
Against CV Conner Adams, Darryn Callahan, Dylan Abernathy, Isaac Keane, and Peyton McClure all went 1-for-3. Andrew Merriman was 1-for-2 and Brody Morral was 1-for-1. Abernathy (2), Adams, Callahan, Morral, Keane, and Tyler Fletcher all scored runs.
Against St. Marys Morral was 2-for-3, Merriman was 1-for-1 with an RBI, and Callahan, Ryan Sweet, Abernathy, Cameron Brought were all 1-for-3, and Adams was 1-for-4. Morral scored 2 runs and Callahan, Sweet, Abernathy, Kanan Keck, Keane, and Brought all crossed home plate.
The Hornets are back in action on Saturday, April 28 for a doubleheader with Athens and Northeast Bradford at Northeast Bradford.