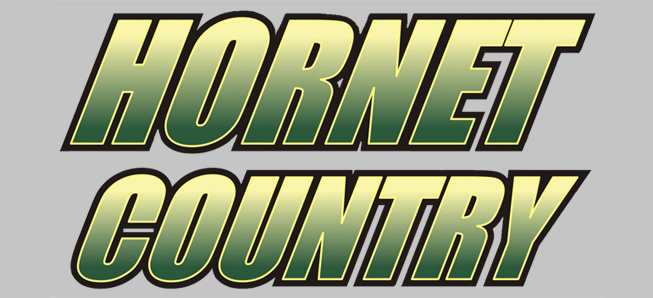 Middle School Hornets split with Canton
By: Ed Weaver | NTL Sports | February 4, 2018
The Wellsboro Middle School Basketball teams started off the 2018 season on the road in Canton on Saturday, February 3.
Both team split on the day, with the Lady Hornets beating Canton 17-4 and the Hornets falling to Canton, 39-23.
In the girls game, Emma Coolidge had 7 points 5 rebounds and 2 steals, Lindsey Marmara had 6 points and 6 steals, Emma Brandenburg (5 rebounds) and Rylie Boyce (3 steals) had 2 points each. Emma Pietropola added 5 rebounds.
"We had some first game jitters with a lot of turnovers and missed layups, but the girls played hard the whole game and I was very happy with our effort and attitude," said head coach Darrell Morris. "Our defense was outstanding, and once we settled down we made some plays on offense. In the second and third quarter."
The Lady Hornet B team also won 12-11. Ella Posada had 6 points, Rylie Boyce had 4 points, and Hailee Kerr had 2 points.
In the boys game, Isaac Keane led with 6 points, Liam Manning, Conner Adams, and Cameron Brought had 4 points each, Ryan Sweet added 2 points, and Drew Manning chipped in with a point.
Wellsboro's B team won 26-15 behind 13 points from Peyton McClure and 7 points from Sweet.
The boys are back in action on Wednesday, February 7 at North Penn-Mansfield while the girls take on North Penn-Mansfield on Friday, February 9. Both teams are home on Saturday, February 10 against Sayre.