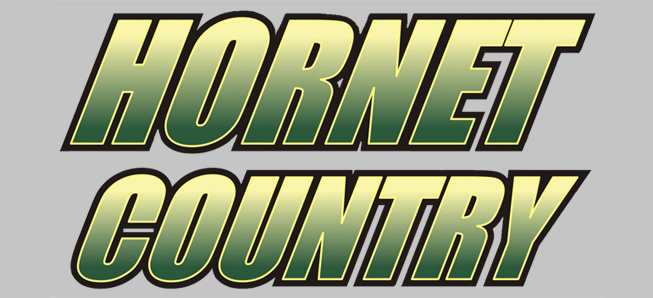 Middle School Hornets finish Williamsport Tournament with a win
By: Ed Weaver | NTL Sports | February 25, 2018
The Wellsboro Middle School Hornets capped the Williamsport Tournament on Saturday, February 24 with a 35-30 overtime win over Bloomsburg.
After trailing 11-3 after the first quarter, the Hornets outscored Bloomsburg 12-4 and came back and tied it at halftime on a three-pointer by Conner Adams. Wellsboro build their lead to 4 points after outscoring the Panthers 10-6 in the third, but Bloomsburg outscored Wellsboro 8-4 in the fourth to force overtime at 29-29.
In the overtime period, Wellsboro outscored Bloomsburg 6-1 and shot a perfect 4-for-4 from the foul line to hang on for the win.
Adams finished with 13, Isaac Keane had 9, Liam Manning added 6, Darryn Callahan contributed 5, and Ryan Sweet had 2.
Wellsboro dropped their first game of the tournament to Loyalsock, 42-32, on Friday, February 23. Adams and Manning both scored 11.
In game two on Friday, the Hornets lost 46-24 to Shamokin with Manning scoring 7.
The Hornets are now 5-7 on the year and will be back in action on Monday, February 26 on the road in Troy.