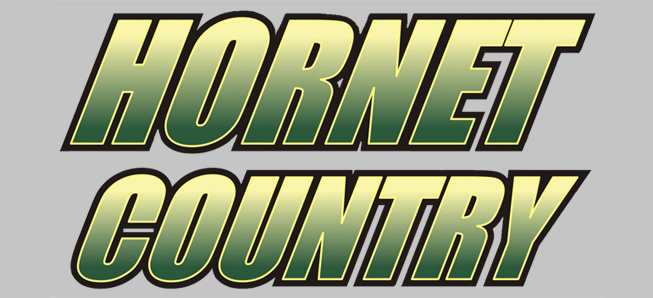 Middle School Hornets fall to Athens
By: Ed Weaver | NTL Sports | February 21, 2018
The Wellsboro Middle School basketball teams dropped a pair of games in Athens on Tuesday, February 20.
In the boys game the Hornets fell to 3-5 after losing 47-17. Athens outscored Wellsboro 17-2 in the first quarter, then held the Hornets to just 15 points the rest of the way.
Conner Adams led Wellsboro with 6 points, Ryan Sweet and Liam Manning had 3 points each, Peyton McClure and Drew Manning had 2 points, and Isaac Keane rounded out the scoring with a point.
Wellsboro's B team was more fortunate on the night as they won 42-26 to improve to 7-1. After leading 8-7 after the first the Hornets outscored Athens 16-4 in the second to jump out to a 24-11 lead at the half. Both teams scored 10 points in the third, but the Hornets outscored the Wildcats 8-5 in the fourth.
McClure led all scorers with 19 points, Sweet added 16, Cameron Brought scored 4, and Aidan Coffee added 3.
In the girls game the Lady Hornets fell 25-20. Wellsboro held a slim 6-5 lead after the first, led 12-8 at halftime, and 16-14 after the third before the Lady Wildcats outscored Wellsboro 9-4 in the fourth.
"We played well at times and at times we didn't match Athens' intensity and hustle," said head coach Darrell Morris. "We held their scorer to 10 points, but we needed a few more points and a few less turnovers."
Emma Brandenburg and Emma Coolidge (7 rebounds) had 6 points each while Lindsey Marmara and Emma Pietropola (6 rebounds) had 4 points each.
Wellsboro's B team won 19-15. Rylie Boyce had 10 points, Molly Ingerick had 6 points, Kambri Cleveland had 2 points, and Jordyn Abernathy had 1 point.
Both teams are back in action this evening at home against Williamson.