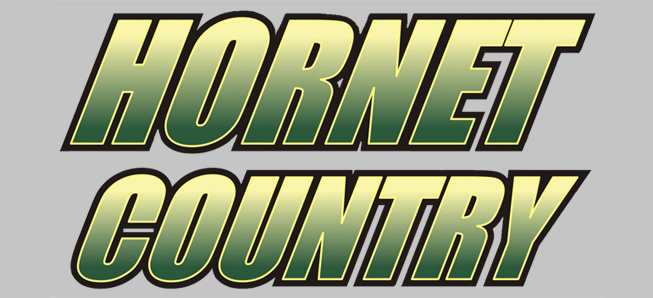 Middle School Hornets drop pair of games against Troy
By: Ed Weaver | NTL Sports | February 27, 2018
The Wellsboro Middle School basketball teams had a rough night in Troy on Monday, February 26 as both teams suffered losses.
In the girls game the Lady Hornets lost 20-9. Wellsboro led 3-2 after the first quarter but trailed 6-3 at the half and found themselves down 14-7 after the third quarter.
The Lady Hornets shot 3-for-27 as a team and had 27 turnovers.
"We had a tough night and could never get anything going," said head coach Darrell Morris. "We have to regroup and get ready for NEB on Wednesday."
Wellsboro also dropped the B game 18-8.
In the boys game the Hornets lost 43-31. Wellsboro trailed 14-7 after the first and 21-12 at halftime, but cut it to 30-22 after the third. From that point the Hornets could never get the score back under 10 points to give themselves a shot at the win.
Isaac Keane led Wellsboro with 13 points and Conner Adams had 8.
The Hornets also lost the B game, 44-39. Wellsboro led 11-10 after the first and were tied at 18-18 at halftime and 28-28 after the third. Troy then outscored Wellsboro 16-11 in the fourth to hand Wellsboro the loss.
Ryan Sweet led with 11 points and Cameron Brought scored 8.
Both teams are back in action at home on Wednesday, February 28 against Northeast Bradford.