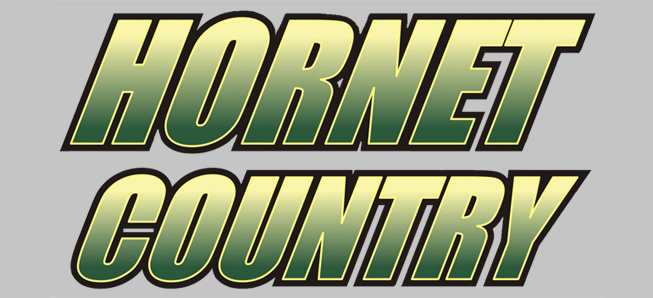 Middle School girls top Wyalusing in overtime
By: Ed Weaver | NTL Sports | February 13, 2018
The Wellsboro Middle School Girls Basketball pulled out a 24-21 overtime win over Wyalusing on Monday, February 12.
Wellsboro led 7-5 after the first but went scoreless in the second and were tied 7-7 at halftime. Wellsboro trailed 13-10 after the third, but fought back to tie it at 18-18 at the end of regulation to force overtime.
"All I can say is wow! We struggled all night, had 38 turnovers, and the girls gutted out an overtime win," said head coach Darrell Morris. "So exciting for our girls, a great experience for them, which we'll enjoy tonight, but we have to be ready for Canton tomorrow."
Emma Brandenburg had 9 points and 9 rebounds, Lindsey Marmara had 6 points, while Emma Coolidge had 5 points, 7 rebounds, and 4 steals, Ella Posada had 2 points, and Rylie Boyce and Emma Pietropola (9 rebounds) added 1 point. Jordyn Abernathy added 3 rebounds, 2 assists, and 1 steal and Molly Ingerick also had 1 steal.
Wyalusing won the B game 22-9. Jordyn Abernathy had 6 points and Molly Ingerick had 3 points.
In the boys game the Hornets lost 54-24 to fall to 0-3 on the year. Wellsboro actually led 6-5 midway through the first quarter and then were outscored 49-18 in the remaining 18 minutes. Isaac Keane finished with 8 points to lead Wellsboro while Liam Manning, Conner Adams, and Drew Manning scored 4 points each.
Wellsboro won the B game 31-19 to improve to 3-0 on the season. Peyton McClure led the Hornets with 16 points and Ryan Sweet had 12.
Both teams are back in action tonight at home against Canton.