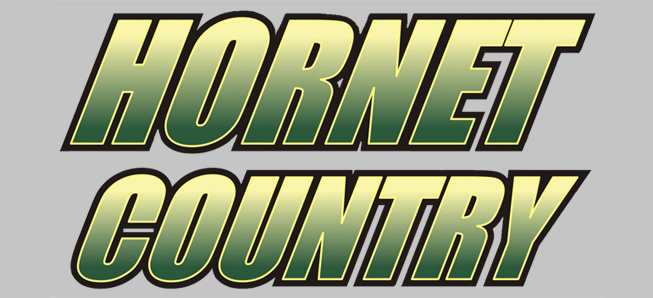 Middle School girls edge Towanda, 24-22
By: Ed Weaver | NTL Sports | February 18, 2018
The Wellsboro Middle School girls ran their win streak to four games by edging Towanda 24-22 on Saturday, February 17.
The young Lady Hornets led 8-4 after the first quarter, but trailed 15-10 at halftime. Wellsboro then outscored Towanda 12-4 to lead 22-19 after the third, then hung on for the win.
"The girls did such an amazing job today against a very good basketball team," said head coach Darrell Morris. "Towanda is one of the best teams in our league, so for our girls to show up and play the way they did today made it one of those special days when you are so proud of them as a coach."
Lindsey Marmara (2 rebounds, 3 steals, 1 assist) and Emma Coolidge (3 rebounds, 4 steals, 2 assists) had 8 points each, Emma Pietropola had 4 points, 6 rebounds, and 4 steals, Abbye Cavanaugh (2 rebounds) and Emma Brandenburg (6 rebounds) had 2 points each, Jordyn Abernathy added 3 rebounds and 1 steal, while Rylie Boyce added 2 rebounds and 1 steal.
Towanda won the B game 25-10. Kambri Cleveland had 4 points while Molly Ingerick, Jordyn Abernathy, and Rylie Boyce had 2 points each.
The win improves the Lady Hornets' record to 6-1 overall, and is Coach Morris' 100th career win.
The Lady Hornets will be back in action on Monday, February 19 as they host North Penn-Liberty.