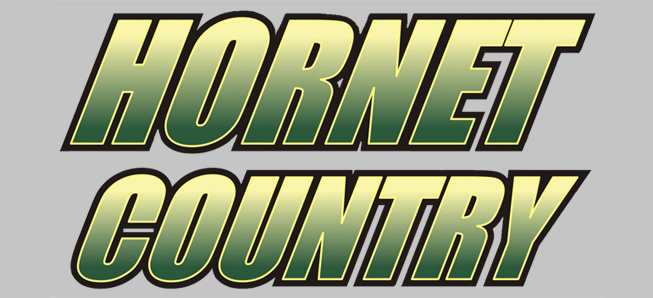 Middle School boys beat rival North Penn-Mansfield
By: Ed Weaver | NTL Sports | February 17, 2018
The Wellsboro Middle School Boys Basketball team won their second game in as many nights with a 48-23 win over rival North Penn-Mansfield on Friday, February 16.
The Hornets jumped out to an early 6-3 lead but the Tigers would erase that and eventually take the lead. Wellsboro battled back and ended the quarter up 16-15. From that point on the Hornets completely dominated the game. Wellsboro went on a 17-0 run, holding the Tigers scoreless in the second, to go up 33-15 at the half, then outscore them 15-8 over the final 12 minutes for their second win of the season.
Isaac Keane led all scorers with 13 points, Conner Adams had 10, Ryan Sweet scored 8, Darryn Callahan pitched in with 7, Liam Manning scored 4, and Drew Manning and Cameron Brought chipped in with 2 points each.
In the B game, the Hornets dropped their first game of the year, falling 29-21. The Hornets trailed 13-11 at halftime then were outscored 7-2 in the third and 9-8 in the fourth. Sweet led Wellsboro with 9 points while Brought and Aidan Coffee scored 6 points each.
The win improves the A team's record to 2-4. The team will be back in action on Monday, February 19 against North Penn-Liberty.