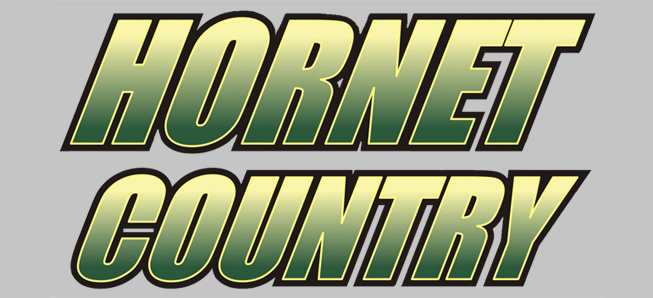 Lady Hornets sweep Williamson
By: Ed Weaver | NTL Sports | September 12, 2018
The Wellsboro Varsity Volleyball team improved to 3-0 after sweeping Williamson 3-0 on Tuesday, September 11.
The Lady Hornets took the first set 25-11 and won the second 25-16. Williamson battled until the end and forced Wellsboro into a 30-28 win in the third set.
Junior Megan Starkweather had 18 points, 7 assists, 4 kills and 2 aces to lead the Lady Hornets. Junior Caitlyn Callahan had 14 kills, 11 points, 5 digs and 3 blocks, junior Ryann Adams had 9 digs, sophomore Breighanna Kemp had 9 assists, sophomore Shiloh Duff recorded 7 points, 3 aces and 5 kills, and sophomore Bailey Monks had 2 blocks.
Wellsboro also won the JV game 2-1 (25-7, 14-25, 15-8) to also improve to 3-0.
Wellsboro is back in action later tonight against Williamsport.