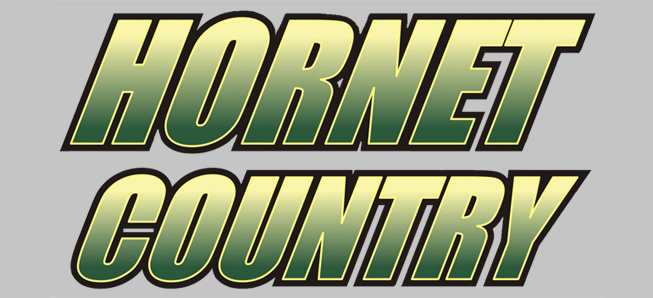 Lady Hornets sweep Troy, 3-0
By: Ed Weaver | NTL Sports | September 5, 2018
The Wellsboro Varsity Volleyball team began regular season play with a 3-0 sweep of Troy on Tuesday, September 4.
The Lady Hornets dominated the first set winning 25-5, then took home set two 25-19 and set three 25-14.
"We served very well while only missed one serve and are starting to come together," head coach Sharon Zuchowski said.
Junior Caitlyn Callahan led Wellsboro with 17 kills, 10 points and 4 aces, junior Megan Starkweather had 17 points, 13 assists, 4 aces and 2 blocks, junior Ryann Adams 10 digs, and sophomore Bailey Monks had 3 blocks and 2 kills.
Sophomore Shiloh Duff had 3 kills, freshman Jordan Judlin recorded 7 assists, 8 points and 1 ace, and senior Alaina Goetsch had 6 digs.
Wellsboro also won the JV game 2-0 (27-25, 25-20). The Lady Hornets are back in action on Thursday, September 6 against Towanda.