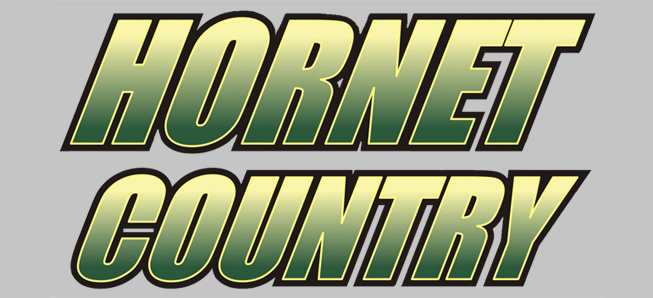 Lady Hornets sweep Coudersport
By: Ed Weaver | NTL Sports | September 23, 2018
The Wellsboro Varsity Volleyball team improved their win streak to 8 games as they swept Coudersport on Saturday, September 22.
"We always look forward to going to Coudersport because we know it's going to be a good match," head coach Sharon Zuchowski said. "The girls adapted to the lower ceiling and we played well."
The Lady Hornets edged the Lady Falcons 25-22 in the first set, won the second 25-15, then again held on for a 25-21 win for the sweep.
Junior Megan Starkweather had 16 assists, 10 points, 6 kills, and 3 aces; junior Caitlyn Callahan had 11 kills, 10 points and 3 aces; junior Ryann Adams had 10 digs and 12 points; and freshman Jordan Judlin had 9 assists and 4 digs. Sophomore Shiloh Duff had 4 kills and 2 blocks, sophomore Bailey Monks had 3 blocks, and senior Heidi Zuchowski had 2 blocks.
In the JV game Coudersport beat Wellsboro 2-1 (10-25, 25-22, 15-5) to hand the Lady Hornets their 4th straight loss.
The win in the Varsity game improves Wellsboro to 8-0 (6-0 NTL Large School Division). The team will be back in action on Tuesday, September 25 as they travel to rival North Penn-Liberty.