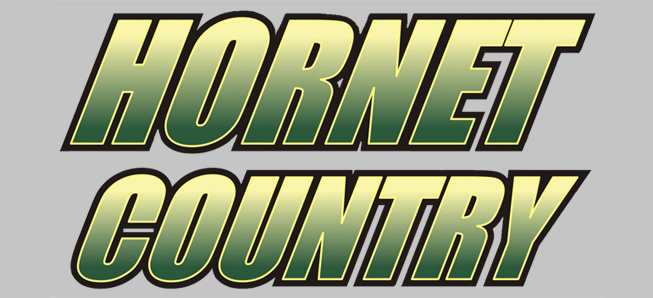 Lady Hornets suffer first loss of year to Jersey Shore
By: Ed Weaver | NTL Sports | January 23, 2018
The Wellsboro Varsity Girls Basketball team had their 13-game win streak snapped in a 59-58 overtime loss to Jersey Shore on Monday, January 22.
Despite trailing 8-2 just two minutes into the game the Lady Hornets fought back to lead 15-13 after the first quarter. Wellsboro began to pull away in the second half and held a 25-19 lead with two minutes remaining in the opening half, but Shore battled back and eventually made it a one-point game as Averie Hess hit a deep three-point shot to make it 25-24.
When the second half started, the Lady Hornets again built a slight lead, only to have Jersey Shore cut back into it to keep it close. As time ran out on the third quarter, senior Tory Self beat the buzzer on a layup to put the Lady Hornets up 40-37.
Wellsboro added to their three-point lead to start the fourth quarter and built it up to 44-37 with under six minutes remaining, but that's when things started to unravel. Shore held Wellsboro to just two points in the next two minutes as they began cutting into the Lady Hornets' lead. A three by Hannah Kauffman with 3:56 cut the score to 46-43.
Wellsboro again built their lead back up to 50-45 on a three by senior Lizzie Poirier with 1:24 but Shore's Hess hit a three with under a minute to go to cut it to 50-48, then a Sadie Griswold bucket with under 10 seconds left sent the game into overtime. Once the overtime period started Shore built a 55-52 lead, but the Lady Hornets came storming back on baskets by sophomore Cathryn Brought and Self to retake the lead at 58-57 with just over a minute left to play.
Again Shore made plays that the Lady Hornets didn't with time running out. This time with just under 8 seconds remaining Hess made a putback layup to put Shore up 59-58.
Hess led all scorers with 25 points and Kauffman added 16.
Self led Wellsboro with 18 points, junior Emma Poirier finished with 16 before fouling out, Lizzie Poirier added 12, Brought finished with 9, sophomore Liza Manning pitched in with 2, and senior Mikel Shabloski rounded out the scoring with a point.
Jersey Shore also won the JV game, 33-20, to drop the Lady Hornets' to 2-11. Junior Dani Hunt and freshman Bailey Monks scored 5 points each.
The loss drops the Lady Hornets to 13-1 (10-0 NTL Large School Division). The team will be back in action on Thursday, January 25 as they host Troy.