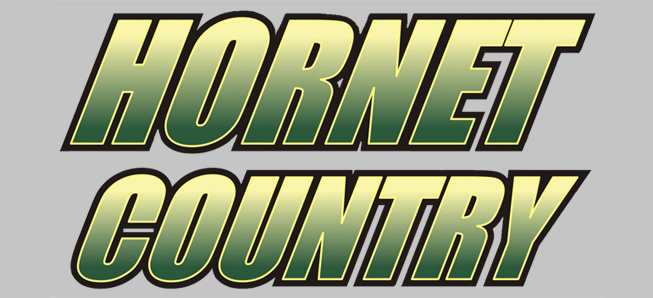 Lady Hornets sink Montoursville, 56-37
By: Ed Weaver | NTL Sports | January 30, 2018
Senior Tory Self nearly outscored the entire Montoursville team as the Wellsboro Varsity Girls Basketball team won 56-37 on Monday, January 29.
The Lady Hornets got off to a good start with 14 first-quarter points. 11 of them came from Self and sophomore Cathryn Brought added the other 3. Wellsboro's 12 second-quarter points were more balanced as the defense held Montoursville to another 10-point quarter.
Wellsboro held a slim 26-20 lead at the half, before they distanced themselves from Montoursville in the third. Junior Emma Poirier and senior Lizzie Poirier scored 8 of the Lady Hornets' 15 points in the quarter to pull Wellsboro ahead 41-29 heading into the fourth quarter. The Lady Hornets again held Montoursville under 10 points in the final frame, while scoring another 15 points. Self led the charge with her final 7 points while Emma Poirier scored her final 6.
Self led all scorers with a game-high 26 points, her second straight 26-plus point game. In her last five games, including Monday's win, Self has scored 111 of her 346 points, which leads the Northern Tier League.
Emma Poirier finished with 13, Lizzie Poirier had 8, sophomore Liza Manning had 5, and Brought rouded out the Lady Hornets with 4. Brough grabbed a team-high 7 rebounds, Manning grabbed 6 rebounds and blocked 5 shots, Emma Poirier had 6 rebounds, and Lizzie Poirier had 4. Self also added 4 assists and 4 steals.
Montoursville won the JV game 39-13 to drop the Lady Hornets to 3-13.
The win improves the Varsity team's record to 16-1 (12-0 NTL Large School Division). The team is back in action tonight as they host Towanda for Senior Night.