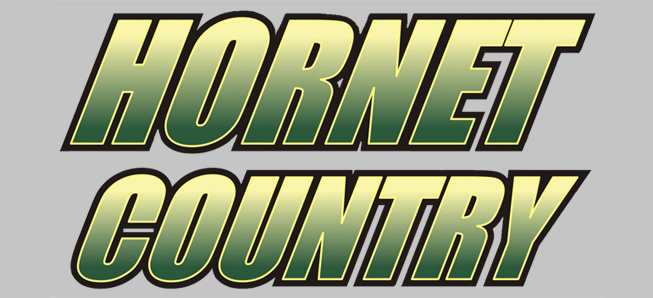 Lady Hornets run past Troy for 8th straight win
By: Ed Weaver | NTL Sports | January 4, 2018
The Wellsboro Varsity Girls Basketball team scored a season-high 72 points while holding Troy to a season-low 10 points to earn their eighth straight win on Wednesday, January 3.
Troy was no match for the Lady Hornets as Wellsboro outscored them 25-2 in the first, 25-4 in the second, 10-2 in the third, and 12-2 in the fourth.
Junior Emma Poirier broke the 20-point plateau with 21 points and senior Tory Self had a double-double of 20 points and 10 assists. Self also added 6 steals and 5 rebounds.
Senior Mikel Shabloski scored a career-high 16 points, senior Lizzie Poirier scored 9 and added 5 rebounds, senior Rachael Tuttle scored 4 points and grabbed 11 rebounds, and sophomore Cathryn Brought rounded out the scoring with 2 points.
Emma Poirier made 4 assists and had 2 steals, Tuttle added 6 steals and blocked a shot, and Brought had 5 rebounds and 3 steals.
In the JV game the Lady Hornets snapped their six-game losing streak with a 25-8 win, their first of the season. Sophomore Liza Manning led the Lady Hornets with 6 points.
The win improves the Varsity team's record to 8-0 (5-0 NTL Large School Division). The team will be back in action on Friday, January 5 at Towanda.