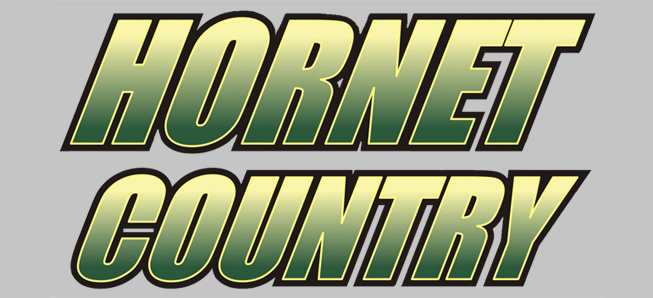 Lady Hornets roll to 12th straight win, top Canton 58-32
By: Ed Weaver | NTL Sports | January 18, 2018
A 24-point second quarter in a 58-32 win over Canton on Thursday, January 18 kept the Wellsboro Varsity Girls Basketball team's perfect record intact.
The Lady Hornets jumped out to an early 10-1 lead after the first quarter, then outscored Canton 24-3 in the quarter. Junior Emma Poirier exploded for 16 points in the quarter to setup Wellsboro with a comfortable 34-4 lead at halftime.
Senior Tory Self paced Wellsboro with 11 of the team's 15 points in the third and the Warriors managed to put up 8 points on the scoreboard to make the score 49-12 heading into the final quarter.
Despite the large deficit, Canton kept fighting and outscored Wellsboro 20-9 in the fourth, but were too far behind to pull of the comeback as the Lady Hornets won their 12th consecutive game.
Self led all scorers with 23 points, Emma Poirier finished with 22, senior Lizzie Poirier had 12, and junior Luna Alexander rounded out the scoring with a point.
Self also led Wellsboro defensively with 6 rebounds, 2 assists, and 5 steals; Lizzie Poirier had 5 rebounds, 5 assists, and a block; Emma Poirier had 4 rebounds and 6 steals; senior Mikel Shabloski finished with 3 rebounds and 4 steals; and sophomore Cathryn Brought had 4 rebounds.
Wellsboro also won the JV game 31-12 behind 9 points from freshman Kiyah Boyce.
The win improves the Varsity team's record to 12-0 (9-0 NTL Large School Division). The team will be back in action on Saturday, January 20 at North Penn-Liberty.