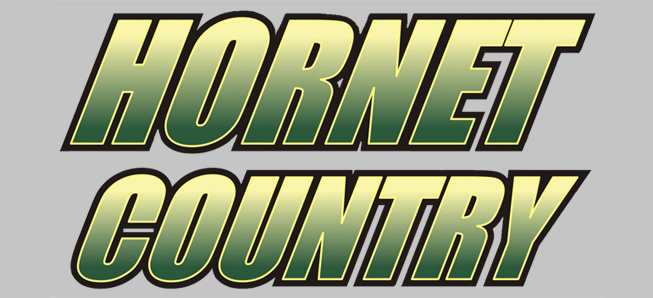 Lady Hornets overpower Troy, 7-1
By: Ed Weaver | NTL Sports | April 6, 2018
The Wellsboro Varsity Softball team used a big second inning cruise to a 7-1 victory over Troy on Thursday, April 5.
"Another strong win for the girls tonight under harsh weather conditions," said head coach Ron Brought. "They compiled double digit hits and took advantage of our speed scoring on base hits in front of Troy's outfielders that provided our pitching a lead to work with."
After Troy holding the Lady Trojans scoreless in the first, the Lady Hornets jumped out in front as freshman Kerrah Clymer scored on an error by the Troy first baseman to make it 1-0. Wellsboro held Troy scoreless again in the top of the second, then exploded for five runs.
After a walk by junior Heidi Zuchowski to lead off the inning, senior Kailee Clymer blasted a triple then later scored on a wild pitch. Freshman Jena Boyce then singled and was brought home by junior Hailey Neal on a two-run home run, the first of her career, to make it 4-0. Wellsboro added two more runs in the inning off of singles by senior Sydney Tremper and Kerrah Clymer to make it 6-0.
Wellsboro added another run in the third as Neal scored for the second time.
Troy got a run back in the top of the fifth to make the final score 7-1, Wellsboro.
Neal led all Wellsboro batters with a perfect 4-for-4 appearance at the plate with 2 RBI's. Kerrah Clymer finished 3-for-4, Tremper and junior Tiana Lecker were both 2-for-3, and Kailee Clymer, sophomore Cathryn Brought, and Boyce all finished with hits.
Brought also went the distance on the mound, picking up her second win this season. Brought scatted 4 hits over the 30 batters she faced with 11 strikeouts and 2 walks on 119 pitches.
The win improves the Lady Hornets to 2-0 (2-0 NTL Large School Division). The team will be back in action on Saturday, April 7 at home against Coudersport at 1:00 p.m.