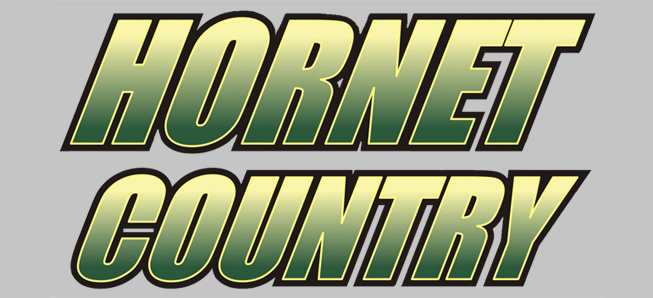 Lady Hornets fall to Towanda
By: Ed Weaver | NTL Sports | April 14, 2018
A seventh inning rally came up short as the Wellsboro Varsity Softball team fell to Towanda 3-2 on Friday, April 13.
The Lady Knights scored runs in the first, fourth, and sixth to lead 3-0 before Wellsboro's bats woke up in the top of the seventh.
Junior Heidi Zuchowski and freshman Jena Boyce scored those runs on hits by sophomore Ryann Adams and freshman Chelsie English. The Lady Hornets however were unable to complete the comeback to drop their second game of the year.
Wellsboro only managed seven hits as a team throughout the game. Boyce led the way going 3-for-3 with a double while English, Zuchowski, Adams (double), and senior Sydney Tremper added the remaining hits. Sophomore Cathryn Brought pitched the entire game, allowing 3 runs (all earned) on six hits. Brought struck out three and walked two in the loss.
The Lady Hornets (3-2, 3-2 NTL Large School Division) are back in action this afternoon on the road at South Williamsport.