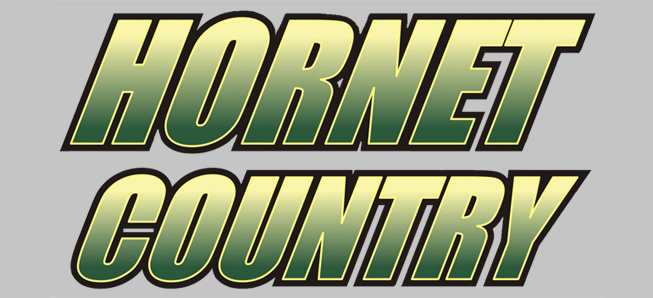 Lady Hornets fall to South Williamsport, 7-2
By: Ed Weaver | NTL Sports | April 16, 2018
The Wellsboro Varsity Softball team suffered their third loss of the week at South Williamsport on Saturday, April 14.
The Lady Hornets got on the scoreboard first in the top of the third. Freshman Jena Boyce led off the inning with a single then stole to get into scoring position. Two batters later, junior Tiana Lecker singled to score Boyce.
That lead would be short lived, however, as South Williamsport went on a 5-run rampage in the bottom half of the inning to lead 5-2.
Wellsboro scored once more on the day in the top of the sixth. Senior Sydney Tremper led off the inning with a base hit followed by another single by freshman Kerrah Clymer. Junior Heidi Zuchowski singled to score Tremper, making it 5-2. South added 2 more runs in the bottom half of the inning.
Clymer and Zuchowski both went 2-for-3 at the plate while Lecker, Tremper, and Boyce were all 1-for-3.
Clymer started on the mound for Wellsboro and pitched the first 2 and a third innings. Clymer allowed 2 hits, 3 walks and 5 runs (4 earned) while striking out 2. Sophomore Cathryn Brought came on for the final 3 innings, giving up 2 runs (both earned) on 3 hits and 3 walks while striking out 9.
The loss drops the Lady Hornets to 3-3 (3-2 NTL Large School Division). The team will be back in action on Wednesday, April 18 against Wyalusing.