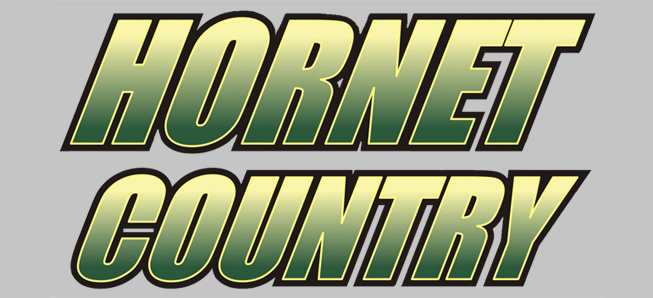 Lady Hornets fall to Mahanoy in Muncy Rotary Tournament
By: Ed Weaver | NTL Sports | December 8, 2018
The Wellsboro Varsity Girls Basketball team dropped their season opener with a 74-22 loss to Mahanoy Area on Friday, December 7 in first game of the Muncy Rotary Tournament.
The Lady hornets quickly fell behind as they were outscored 24-8 by the Lady Bears in the opening quarter, then were never able to recover. Mahanoy scored another 20 in the second quarter to lead 44-15 at halftime and led 70-17 after three quarters.
Emily Lawrence (14), Abbey McGee (12) and Kendall Bernardyn (12) led all scorers.
Senior Emma Poirier led the Lady Hornets with 10 points, junior Cathryn Brought scored 6, and sophomores Jena Boyce, Sarah Mosher, and Bailey Monks all added two points each. Sophomore Kiyah Boyce had 4 rebounds, Jena Boyce had 3 steals, and Mosher 2 steals.
Wellsboro will be back in action tomorrow night back at Muncy, as they take on the Lady Indians in the consolation game.