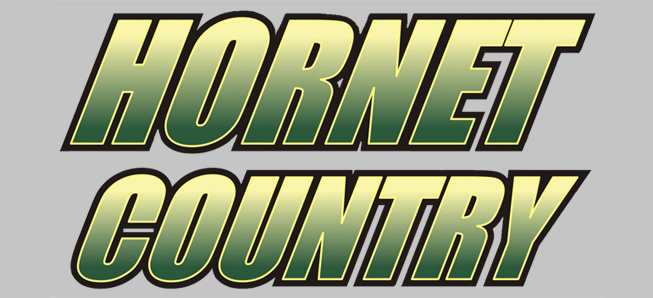 Lady Hornets cruise past Liberty, 61-21
By: Ed Weaver | NTL Sports | January 21, 2018
The Wellsboro Varsity Girls Basketball team cruised to a 61-21 win over North Penn-Liberty on Saturday, January 20.
The Lady Hornets outscored Liberty 22-9 in the first quarter then allowed just 9 more points the remainder of the game as they outscored the Lady Mounties 39-12 to remain perfect on the year.
Senior Tory Self paced Wellsboro, and led all scorers, with 22 points, all in the first half. Junior Emma Poirier finished with 16, senior Lizzie Poirier and sophomore Cathryn Brought scored 9 points each, sophomore Liza Manning added 3, and senior Mikel Shabloski rounded out the scoring with 2 points.
Brought nearly finished with a double-double with 10 rebounds, and Self added 8 assists and 5 steals to her point total. Manning grabbed 6 rebounds, Emma Poirier made 9 steals, and Lizzie Poirier had 5 rebounds and 3 steals.
In the JV game, Liberty edged Wellsboro 27-24. Manning led the Lady Hornets with 14 points.
The win improves the Lady Hornets' record to 13-0 (10-0 NTL Large School Division). The team will be back in action on Monday, January 22 on the road against Jersey Shore.