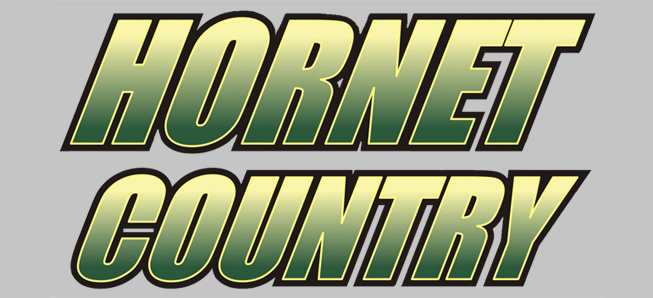 Lady Hornets complete season sweep of North Penn-Liberty
By: Ed Weaver | NTL Sports | September 28, 2018
The Wellsboro Girls Tennis team completed the season sweep of North Penn-Liberty by picking up a 7-0 win on Thursday, September 27.
Singles Results
Kristen Bair def. Isabela Clark 6-1, 6-0
Abigail Colton def. Maddie Burd 7-5, 6-2
Georgia Macensky def. Kylie Holmes 6-3, 6-1
Kassie Lewis def. Jena Koser 6-1, 6-1
Ashayla Faulkner def. Aubrey Griess 6-1, 7-6 (7-2)
Doubles Results
Pauline Berberof/Bethany Zuchowski def. Ashley Brubaker/Jasmine Tomko 6-4, 6-3
Alyssa Wagaman/Emilie Zuchowski def. Kelly Egrie/Lillian Dunn 6-2, 6-3
The win improves the Lady Hornets to 8-2 (4-1 NTL). The team will be back in action later this afternoon against St. John Neumann at Packer Park.