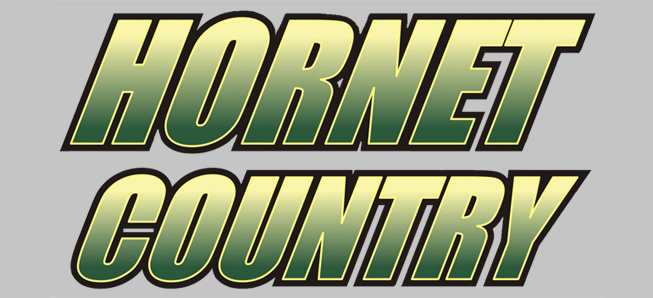 Lady Hornets clinch District IV playoff berth with win over Athens
By: Ed Weaver | NTL Sports | May 10, 2018
The Wellsboro Varsity Softball team qualified for the District IV Class AAA playoffs with 7-4 win over Athens on Wednesday, May 9.
"At the beginning of the season the team listed several goals they wanted to achieve this season," said head coach Ron Brought. "Tonight's win checked the box for goal #1, qualify for district playoffs. With the adversity this group has faced during the season this is a great accomplishment. They have also put themselves in a position to check a few more boxes off the list.
"Tonight was what we shoot for, strong pitching, strong defense and solid run production."
The Lady Hornets took an early 2-0 lead as sophomore Ryann Adams and and freshman Kerrah Clymer both scored after collecting base hits. After a scoreless second, Tremper and Kerrah Clymer hit back-to-back singles with freshman Chelsie English and junior Heidi Zuchowski driving them home.
Wellsboro scored their final 3 runs in the bottom of the fourth. Freshman Jena Boyce walked to lead off the inning, then scored on an RBI single by junior Hailey Neal. Junior Tiana Lecker bunted for a base hit to put two runners on. An RBI single by senior Sydney Tremper scored Neal and an RBI single by English scored Lecker.
Wellsboro had a shutout going defensively until the sixth inning as the Lady Wildcats struggled at the plate. Sophomore Cathryn Brought had a two-hitter up unitl then. Athens scored all four of their runs in the sixth on 4 hits and 2 Wellsboro errors. Brought finished the game for her fifth win of the season while striking out 12 on 113 pitches.
Kerrah Clymer and Tremper both finished the afternoon 3-for-4, Adams and English were 2-for-4, and Lecker, Zuchowski, and Neal rounded out the hits.
The win improves the Lady Hornets' record to 10-6 (10-3 NTL Large School Division). The team will be back in action on Friday, May 11 against Towanda for Senior Night.