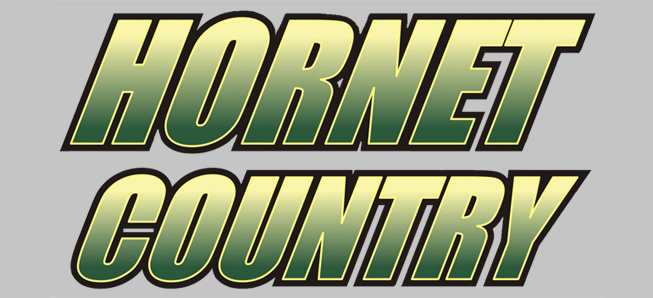 Lady Hornets avenge early season loss to Towanda
By: Ed Weaver | NTL Sports | May 12, 2018
The Wellsboro Varsity Softball team avenged an early season loss to Towanda in a 12-3 win on Friday, May 11.
The Lady Hornets put together a 7-run first inning which include a 3-run home run by senior Kailee Clymer. Towanda put up a run in the top of the fourth to avoid the shutout, but Wellsboro's bats heated back up in the bottom half of the inning with 3 more runs.
Towanda scored 2 more runs in the top of the fifth and the Lady Hornets answered back with 2 more runs in the bottom half of the inning.
Freshman Kerrah Clymer was 2-for-2 with an RBI and triple, junior Hailey Neal was 2-for-3 with a double and 2 runs scored, sophomore Ryann Adams was 2-for-4 with a double and 2 runs scored, and senior Sydney Tremper, sophomore Rileigh Gerges, and freshman Jessa Lohr added the remaining hits.
Sophomore Cathryn Brought pitched a complete game for her sixth win of the season. In 7 innings of work, Brought scattered 6 hits, allowed 3 runs, and struck out 6 batters.
The win improves the Lady Hornets' record to 11-6 (11-3 NTL Large School Division), and is the team's 8th win in their last 9 games, including 5 in a row. The team will be back in action on Monday, May 14 at Loyalsock then travel to Wyalusing for their final regular season game on Wednesday, May 16.